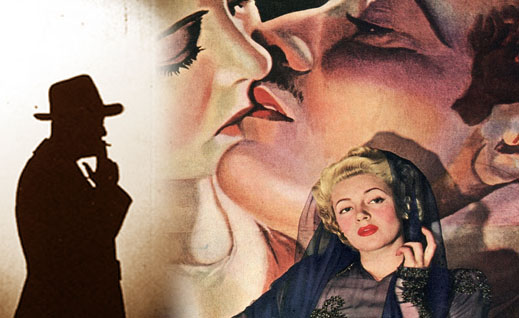 Do you suspect your partner or lover could be cheating on you? There are many tell-tale signs that can give you that uncomfortable feeling that something just isn't right. Most of the time our client's intuition prove to be correct. LAI has the best, most experienced private investigators for cheating spouse in the industry, who specialize in infidelity, cheating spouses and are recognized experts in undercover operations and surveillance.
We know that investigating a cheating spouse can be a sensitive matter. There are some key signals and behaviors that you should look out for in a cheating husband or cheating wife. Some are obvious and some are not so obvious. The bottom line is you need the truth. LAI has worked countless cases related to infidelity and can help with your specific situation – no matter the obstacle. Below are some examples of cheating behaviors and signs.
Does this sound familiar?
It's your imagination…
You are being paranoid…
It's all in your head…
Are they using their cell phone or computer in private? Do they have secret online dating profiles?
Are they making excuses for not returning your calls in a timely fashion? Do they have a change in normal patterns?
Do they have unexplained payments or bank statements? Do they hide their receipts?
Do they have a sudden urge to go to the gym? Do they wear a different wardrobe or constantly look at their appearance?
Are there more "guys" nights out or "girl's nights out?
We will employ every tactic available to us to provide you with the evidence that will eventually bring you some closure. We advise that if you suspect your partner is cheating and you are planning on hiring a private investigator that you try to keep it to yourself and avoid confrontation, which could cause your partner to be more on the alert. We know how to catch a cheating spouse, and there is nothing like the element of surprise when it comes to surveillance and we want them to feel as comfortable and as safe as possible, which will improve the integrity of our surveillance.
Our private investigations are not limited to just putting a tail on your partner's vehicle. If they go into a hotel, a restaurant, a club, or any other public place, we will follow them inside in an effort to not only secure covert photographs but possibly get close enough to hear private conversations. Not all cheaters will be comfortable with public displays of affection. The closer we get, the more we can tell about the extent of the relationship. We have seen this enough times to know when people are just friends and business associates or if they are lovers or intimate. If there is any doubt whatsoever, do yourself a favor and give us a call. (310) 894-5200 We have the experience to catch a cheating spouse and are willing to listen. After all, peace of mind is priceless.
Serving All of Southern California
Here are just some of the areas we serve in Southern California:
Trust Your Instincts
When clients contact us about their suspicions,
they are on point 90% of the time!