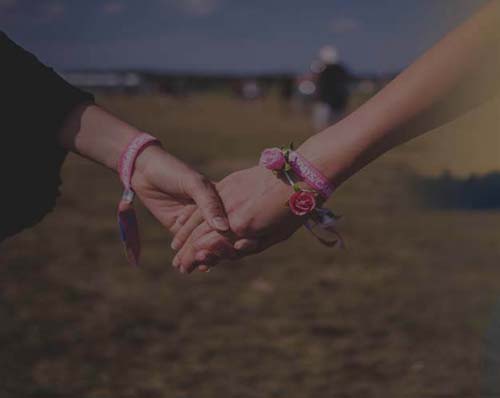 Our agency has a number of different resources that the layperson doesn't have access to. We have access to modern technology and databases that can locate anyone – regardless of their new location. Mixed with a little elbow grease, LA Intelligence stops at nothing to put the pieces of the puzzle together.
You'd be surprised that sometimes a simple Google search helps you locate your friends and family, but when you need to dig deeper and need professional private investigators, give us a call. We will answer all your questions and give you an honest direction in which to go in finding friends or family.
Serving All of Southern California
Here are just some of the areas we serve in Southern California:
Trust Your Instincts
When clients contact us about their suspicions,
they are on point 90% of the time!