Criminal Background Checks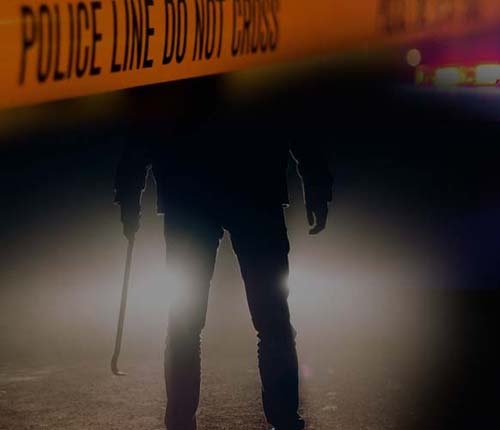 Don't take a risk when hiring new employees. Individuals don't always reveal everything they should when seeking employment. Anyone hiring a new employee will want to do their due diligence and conducting a simple criminal background check can save from the headache of a bad hire or even a costly litigation down the road.
Don't open yourself up to potential fraud, embezzlement, or a problematic employee. Whether you've already hired someone or are about to, contact our private investigation agency to conduct a professional criminal background check, which are designed to uncover whatever a potential hire may be hiding from you.
If you need a criminal background check, our licensed California private detectives are ready to take your case. Call our Beverly Hills office at (310) 894-5200 or submit your inquiry via email to get the process started.
Serving All of Southern California
Here are just some of the areas we serve in Southern California.
Trust Your Instincts
When clients contact us about their suspicions,
they are on point 90% of the time!