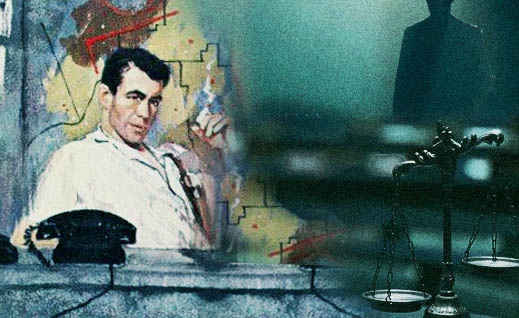 Almost all good lawyers have a close relationship with a local private investigator. Whether it be for an asset, background intelligence on a subject, strategically planned surveillance, or even interviewing a witness, LA Intelligence has been providing legal investigation and litigation support for attorneys for over 25 years.
There's two sides to every story and somewhere in the middle lies the truth. Difficult process service, insurance and criminal defense, personal injury investigations, witness interviews, locates, and a host of other legal investigation services, including several types of undercover operations, have resulted in uncovering truth and useful evidence for lawyers.
We utilize a variety of private investigators, some with law enforcement experience, some with military backgrounds, and even those who bring something unique to the table in the way of expertise. Our private investigators have testified in court numerous times over the years, with most cases ending in a favorable decision for our clients.
We are often called as a "rebuttal witness" in court cases. As a rebuttal witness, we hold up well under cross examination, often resulting in a favorable decision for your client. This can be especially useful in investigations involving cheating spouses / partners.
LA Intelligence is very results oriented. We have a winning attitude and take our assignments seriously. We're located in the heart of Beverly Hills and have had our fair share of high profile cases, even appearing on T.V. several times. Our fees are competitive with other local private investigator agencies. Contact us for a free consultation to learn if we may be a good fit for each other.
Serving All of Southern California
Here are just some of the areas we serve in Southern California.
Trust Your Instincts
When clients contact us about their suspicions,
they are on point 90% of the time!