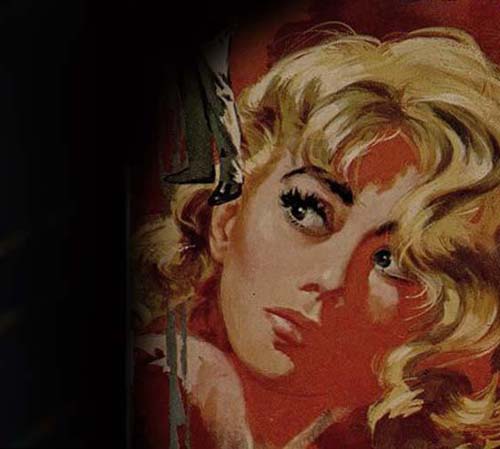 Longing for a loved one or missed connection can be a tough experience to endure. Oftentimes our team of professional private detectives is able to locate lost loved ones in 24 hours or less.
However, this always depends on how willing the missing person is to be found. If our private investigators are looking for an old friend, long lost love or a family member, it will only be a matter of time before we have answers for you.
If you're curious and need help to re-connect with anyone – no matter the circumstance, call our Beverly Hills office at (310) 894-5200 or submit your inquiry via email to get the process started.
Serving All of Southern California
Here are just some of the areas we serve in Southern California.
Trust Your Instincts
When clients contact us about their suspicions,
they are on point 90% of the time!