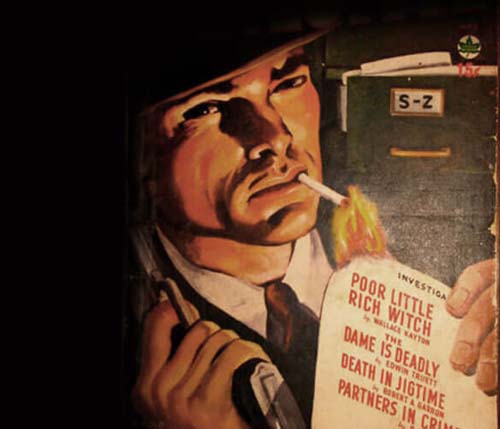 Do you own or manage a business? LA Intelligence has the experience with business executives to handle any private corporate investigations that you may need.
Maybe you are wondering why your theft rates have gone up or where your workers are when they are supposed to be working. Let LA Intelligence do the dirty work for you. Our investigators can go undercover and work for your business as an employee and discover the information that you cannot find on your own.
Our investigators have been successful catching employees using drugs and drinking alcohol on the job, stealing company time and merchandise, and much more. We have worked as employees of large factories, golf courses, bars, restaurants, and a variety of businesses undercover scenarios.
If you suspect foul play at your place of business, contact our our Beverly Hills office at (310) 894-5200 or submit your inquiry via email to learn more about the business undercover investigation services we offer.
Serving All of Southern California
Here are just some of the areas we serve in Southern California.
Trust Your Instincts
When clients contact us about their suspicions,
they are on point 90% of the time!