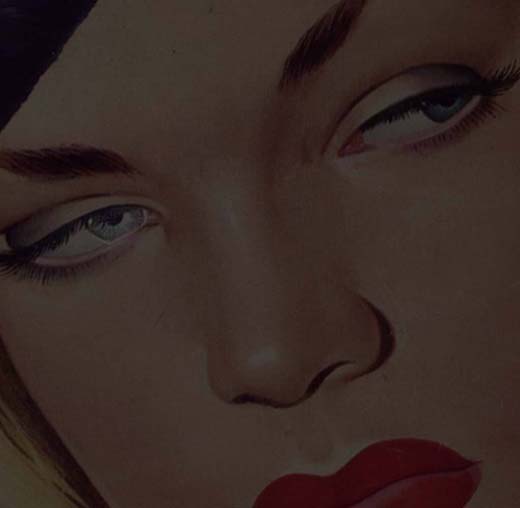 There are many investigations where surveillance is necessary in order for us to prove the case you are retaining LA INTELLIGENCE, LLC to perform. Unfaithful partners, fraudulent injury claims, business agreement breaches and a host of other cases where our team of investigators will put the subject under surveillance in order to obtain photographic evidence of the client's allegations.
We take on the most challenging cases even when the subject suspects he/she may be followed. Once we locate our subject, most likely we NEVER lose sight of them. It is a dangerous job, and our experienced investigators follow discreetly behind the vehicle while taking video. Not only do we follow the subject in his vehicle, we will also continue the surveillance into any public establishment, ie: restaurants, hotels, coffee shops, etc. where we will obtain photos covertly and try and get close enough to listen to their conversions. Often, we hide in bushes, change uniforms, go undercover, deliver flowers, dig through trash, establish creative ruses, and most importantly, deliver results!
Chances are this is the first time you are considering using the services of a P.I. Even if your issue is sensitive, challenging or embarrassing, don't hesitate to call us to discuss your matter. Trust us, in our 25 plus years, we've heard it before! During our initial consultation, we will let you know the strategy, cost, time frame, and likely outcome. We only take cases where there is a reasonable expectation of success. We have a very dedicated results oriented staff whose number one objective is to provide you with the results you are looking for, regardless of the nature of the case.
We charge by the hour and do require a negotiated retainer to begin. Please feel free to contact us by telephone at 310-894-5200 or email us at info@laintelligence.com for a free consultation so we can assess your case and advise you accordingly.
Serving All of Southern California
Here are just some of the areas we serve in Southern California:
Trust Your Instincts
When clients contact us about their suspicions,
they are on point 90% of the time!