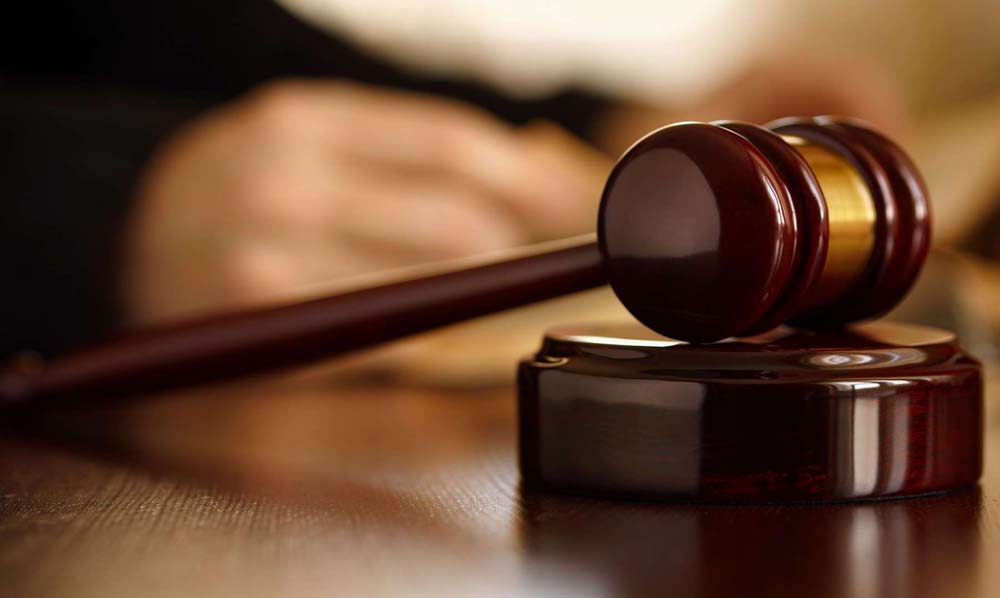 This column is the first of a two-part column on how to collect on a judgment you have obtained from the courts. Look for the conclusion in the next issue.
A fellow P.I. recently referred an interesting client to me. This new client had a judgment in favor of a previously well-respected designer decorator for more than a half million dollars. The client knew there was little chance of collecting, not only because the decorator didn't have the client's money anymore, but because the laws that govern "post judgment recovery" are complicated and expensive.
Because I started my career in Florida (and the laws vary from state to state), each new case I get is a learning experience and most have an element of law that might dictate how I approach the objective.
If there's an attorney involved, I usually prefer to take my instructions from him or her but if not, often the client relies on my expertise to make certain legal decisions which, by the way, puts me in a precarious position as I cannot offer legal advice.
Unfortunately, often the client can't afford a lawyer so they might prefer to wait and see what I come up with. It's a tricky situation where I can only do the best I can, but I make sure the client understands — the legal buck doesn't stop with me.
Post judgment recovery, or PJR, is complicated and is a billion-dollar industry that can be successful if done right and if the plaintiff has the resources to pay as well. That way, the client can financially afford to see it to the end.
In my case of the corrupt decorator, my client, a wealthy European businessman, wanted to see this case through to the end and there was nothing that was getting in his way. Including my fees, which were enough to feed a family of four for a year or two — and it's not over.
First of all, I could not have asked for a nicer, more understanding and generous client that may come once in a P.I.'s career. I've been lucky enough to have had a few, but not quite like this one. We'll call him Alex. At first, it was just me and him and about half-way through the investigation, he brought in a semi-retired lawyer who was expert at this kind of law.
I learned a great deal from him and although a bit "old school," his guidance was immeasurable.
The designer decorator firm was operated by an individual we'll call Dylan. He attempted to pass himself off as available to decorators only with exclusive clients operating with decorating budgets from six to seven figures. If you happen to own a house in Rancho Santa Fe worth $20 million, you would be expected to spend at least $2 million decorating it and that could include furniture.
Dylan decided to open a showroom in an exclusive shopping center in North County and needed to stock the showroom with top-of-the-line merchandise and all the trimmings.
It sounded like a really good plan especially given that the closest similar showroom was in Laguna Beach. There was just one small detail holding it up — he had no capital. Instead of going through the proper channels, like a bank loan or using investors, he decided to use the money my client gave him as a retainer toward the cost of the expensive merchandise the European couple wanted for their new home on Mulholland Drive in Los Angeles.