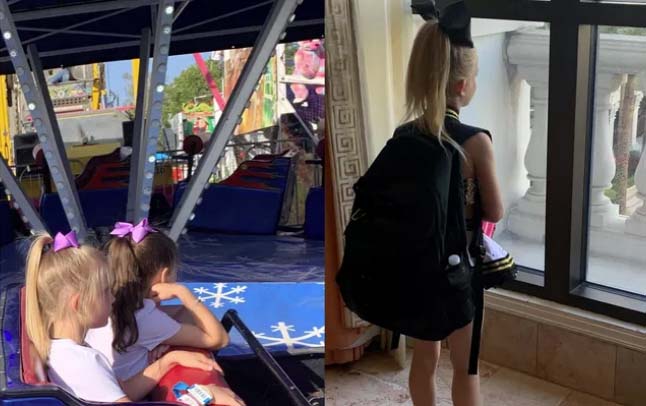 We have set up a GoFundMe fundraiser to help raise funds to support an eight year girl named Susie and her mother in their ongoing custody / domestic battle with an abusive but wealthy father.
Susie has suffered abuse at the hands of her father practically since she was born and unfortunately, the restraining order against her father has recently ended. The wealthy father continues to harass Susie and her mother legally and is on the deliberate path to bankrupting them.
Support is desperately needed to pay lawyers to fend off the constant legal challenges for custody. Susie's mother has spent every last nickel and has taken loans to pay her attorney fees. Now those funds have been exhausted.
The police and courts have failed to protect this sweet 8-year-old girl, who has testified against the horrific abuse she endured at the hands of her father, including death threats if she exposed him. LAPD still has done nothing to protect this girl and her mother.
Please donate whatever you can to help us raise $50,000 to help support Susie and her mother in their fight to be free of their abuser.