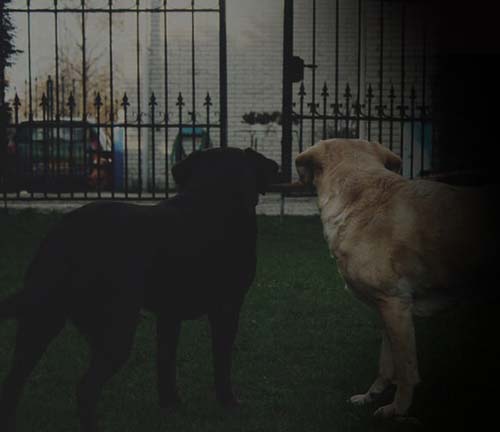 Has your furry friend gone missing? We know how to find a missing pet! Do you think they slipped out of an open gate or perhaps there's foul play involved? LAI has been involved in numerous cases where a pet has gone missing, taken by a stranger or by an ex-partner then disappeared. If your pet has gone missing in the greater Los Angeles area and you need assistance, call LA Intelligence and our private investigators will help bring you and your beloved pet back together.
We understand how upsetting and stressful this can be and we will exhaust all avenues to try to find your pet and get them back into your arms again.
Serving All of Southern California
Here are just some of the areas we serve in Southern California:
Trust Your Instincts
When clients contact us about their suspicions,
they are on point 90% of the time!