Free Intelligence Resources

Don't Go It Alone
Call or Email Us For a Free Consultation!

BrickHouse Security
Home security systems experts available now to help with video surveillance, alarm systems, GPS trackers, hidden cameras and home automation. Click logo for more details.
Wounded Warrior Project
Donate To The Wounded Warriors Project And Help Thousands Of Injured Warriors Returning Home And Their Families
Shadow Warriors
To Support The Men And Their Families Who Defended Us Benghazi As Shown In The Film "13 Hours"
Internet Crime Complaint Center

To Report Internet Fraud Contact FBI Internet Crime Complaint Center (IC3)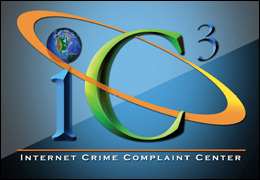 DOJ / FBI

For Computer Intrusion Contact Los Angeles FBI Field Office
Interpol

To Report Human Trafficking / Missing Minors Contact Interpol Cyber
NSOPW
Search The National Sex Offender Public Registry (NSOPR)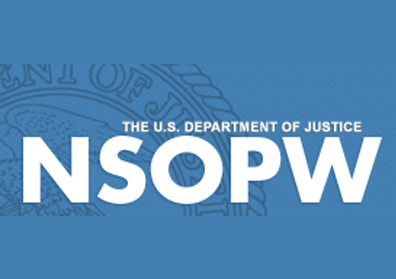 Superior Court of California

For Los Angeles Court Public Civil Filings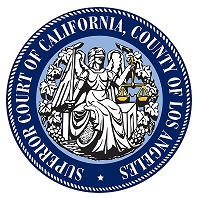 LiveViewGPS
GPS Tracking Tracking Systems You Can Trust
Missing Persons / Inmate Search
Filing in Small Claims Court
http://www.dca.ca.gov/publications/small_claims/intro.shtml

"Verify legal status of immigrants"  You must email Jordan@laintelligence.com to complete the search. There may be a fee.
Make a Donation to End Childhood Cancer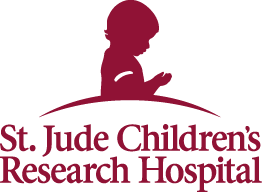 GoFundMe Fundraiser for Sydney LeBlanc

https://www.gofundme.com/sydneyleblanc
Sydney is a published writer who when heard my life story, inspired me to write a book about my life which was and still is quite fascinating. Syd and her ass't Mary have put many hours into proof reading, editing, teaching me everything a writer should do to have a chance of being published and had never charged me one dime.
I met her 10 years ago and she has always been there for me when I was going through some rough times and more times than I can count. She's an animal lover like me and always supported me when I had rescued 5 Akitas and now she's 70 and recently had 2 strokes and is unable to write which is how she makes her living. You can Google her name and you will see her photo and bio. She's the most generous person and loyal friend I have ever had and I too are helping her financially and any help that you could contribute would be greatly appreciated and if you retain our services and also make any donation, we will give you a 10% rebate or credit on any type investigation you hire us for.
Areas We Serve
Here are just some of the areas we serve in Southern California:
Trust Your Instincts
When clients contact us about their suspicions,
they are on point 90% of the time!